Swiss company focused on development to market of natural, highly effective products
for unmet esthetic and medical needs
EpiPharm is a clinical-stage company developing novel, highly effective treatments for esthetic and medical needs.
EpiPharm has discovered that Artemisinins are effective in the treatment of melanocytic lesions and seborrhoeic keratosis. (cf. publication in BJM) .
The company has further developed a unique, proprietary multi-active composition of selected, synergistically acting ingredients from Artemisia plants – a breakthrough in dermal research.
The discoveries provide EpiPharm AG with new, effective solutions addressing different skin disorders including prevention and treatment of dysplastic epidermal cell growth.
Intellectual property is based on therapeutic use patents lasting until 2027/2034
Artemether for topical use in patients with seborrhoeic keratosis Br J Dermatol 2018 Nov;179(5):1225-1226.
Highly experienced senior pharma executives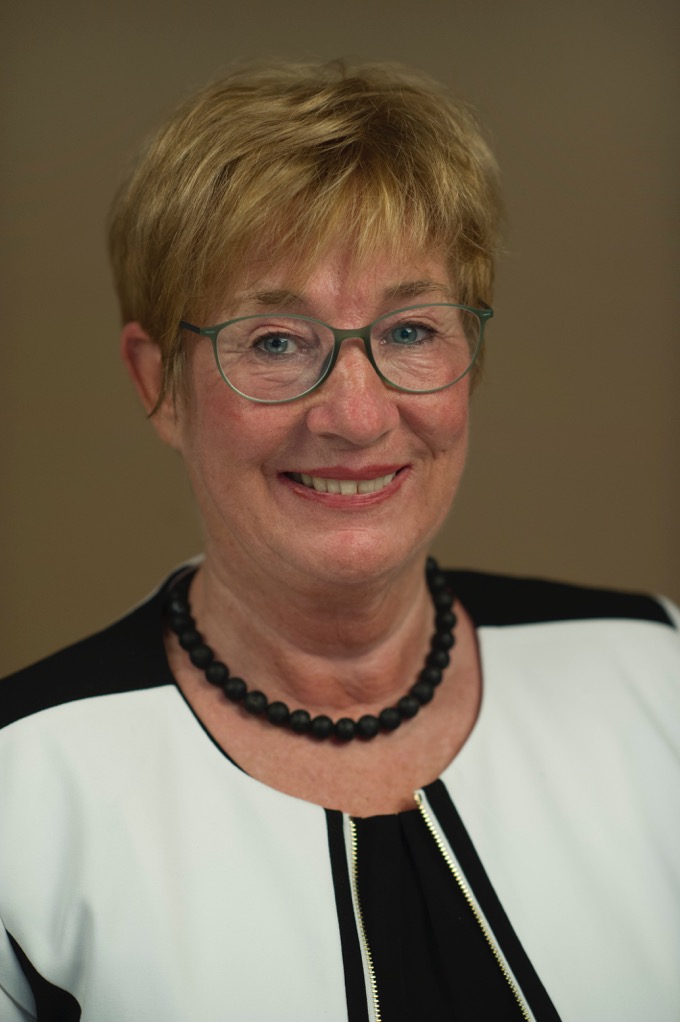 Dr. Rosemarie Sift Carter
CEO
Extensive experience in research and drug development, (Ciba, Novartis, Janssen, Roche) and regulatory affairs (Swissmedic). Degrees in pharmacy, pharmacoepidemiology, PhD in natural sciences.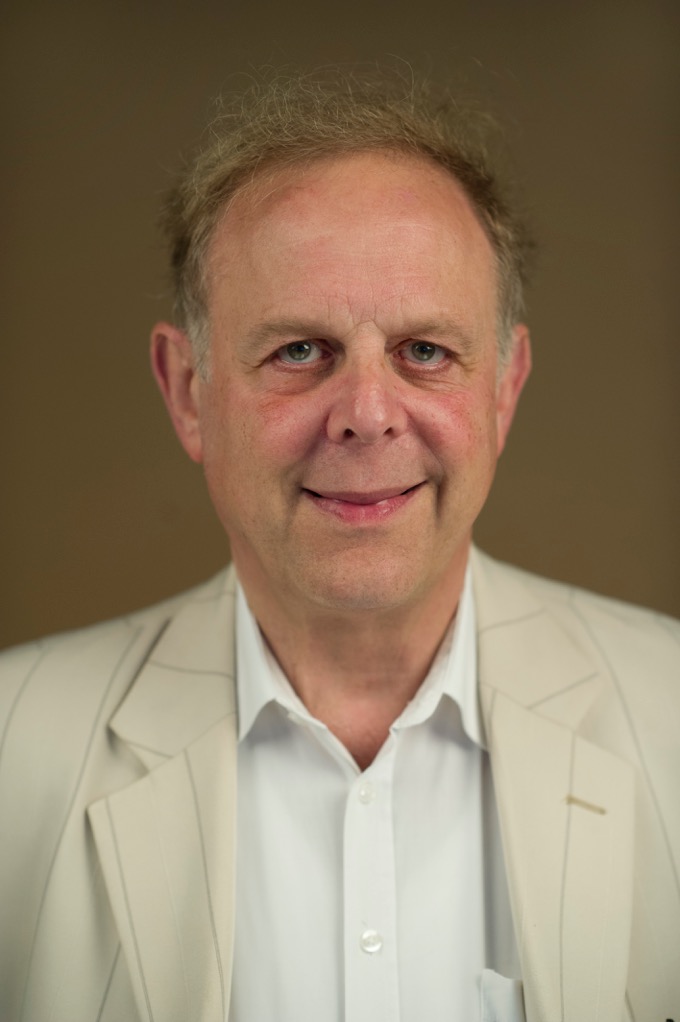 Dr. Robert Carter
Head Development and Regulatory
Very broad background in pharmaceutical operations, development, quality, regulatory affairs, production and sales (Abbott, BASF Pharma, Ciba-Geigy, Arpida, Acino). Degree in chemical & PhD in biochemical engineering.
EpiPharm's pipeline offers numerous opportunities for co-development or licensing
EpiPharm's pipeline offers numerous opportunities for co-development or licensing of its projects targeting a range of skin disorders.
In case of interest please contact us at info-at-epipharm.ch or one of the team members:
EpiPharm is proud to have engaged experts
in different fields.
Prof. R. Haynes: HKUST, HK, Medicinal Chemistry
Prof. A. Dayan: University of London, UK, Preclinical Safety
Dr. med. A Härtel: CH, Medical Consultant
Dr. A. Watkinson: Storith Consulting, UK, Formulation Development
Phytovero CH; Formulation Development
Medpharm UK; Formulation Development
Skin Test Institute CH; Efficacy and Safety Testing of Cosmetic Products
Scarletred AT; Imaging