Clinical stage company commited to develop to market novel,
non-invasive, take home products for unmet aesthetic needs
EpiPharm AG is a clinical-stage biopharmaceutical company focused on development to market of innovative, non-invasive, take home topical products for the treatment of benign skin tumours and hyperpigmentation disorders.

EPI-SK17, EpiPharm's lead product is the first therapy that treats the cause of seborrheic keratosis, the underlying tumour formation and growth.
EpiPharm is further developing treatments for other indications through line extensions of its proprietary discoveries.
Highly experienced senior pharma executives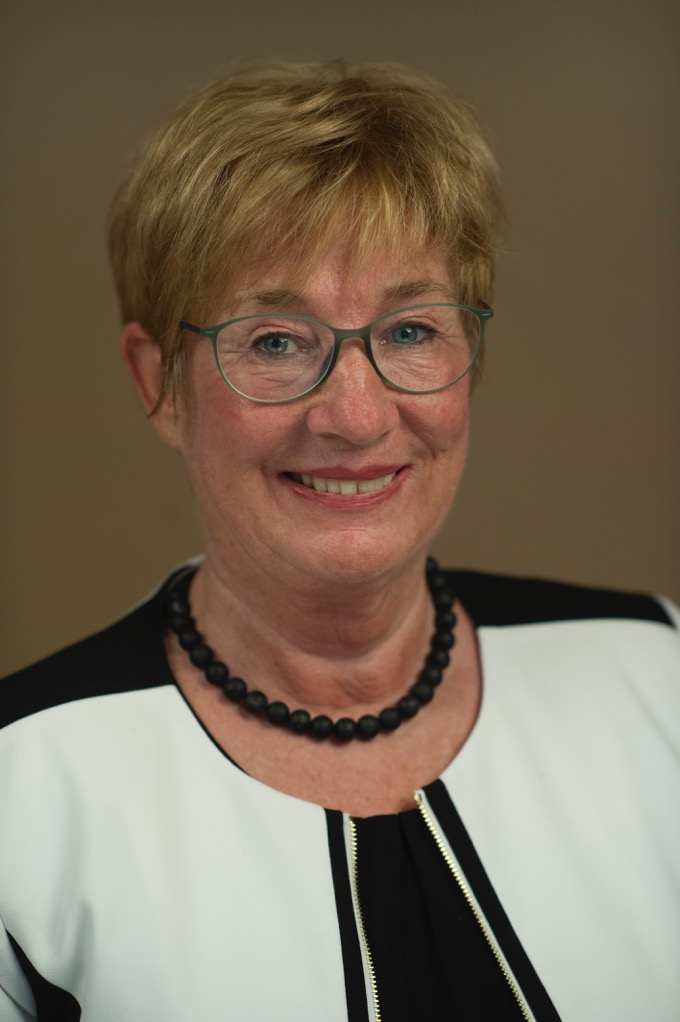 Dr. Rosemarie Sift Carter
CEO
Extensive experience in research and drug development, (Ciba, Novartis, Janssen, Roche) and regulatory affairs (Swissmedic). Degrees in pharmacy, pharmacoepidemiology, PhD in natural sciences.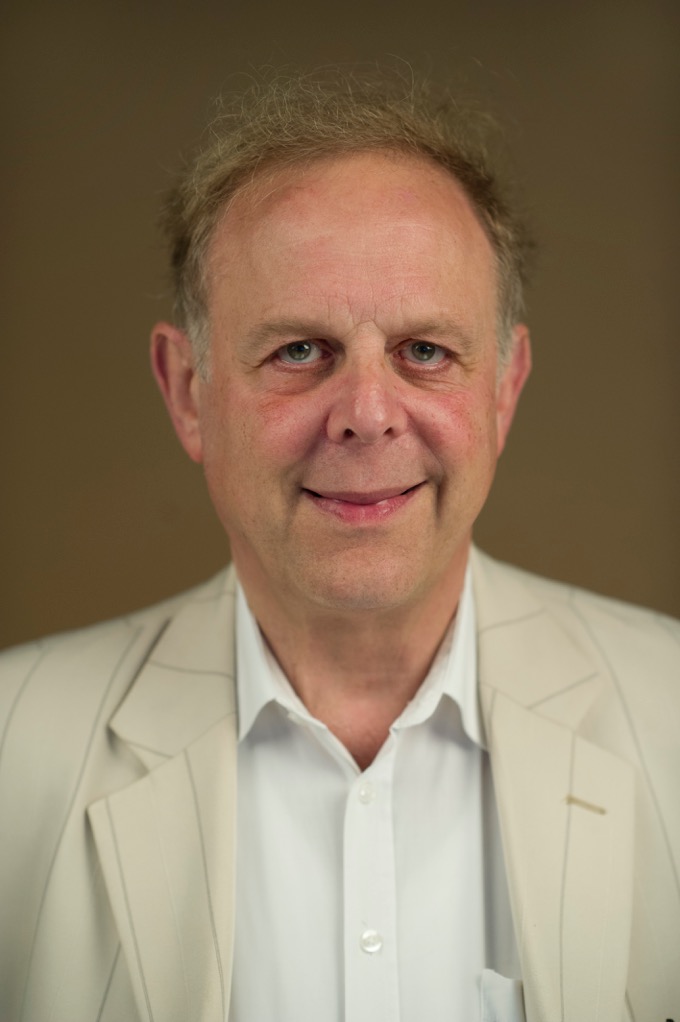 Dr. Robert Carter
Head Development and Regulatory
Very broad background in pharmaceutical operations, development, quality, regulatory affairs, production and sales (Abbott, BASF Pharma, Ciba-Geigy, Arpida, Acino). Degree in chemical & PhD in biochemical engineering.
Jean Lüchinger
Executive Board Member.
Career in pharma marketing and fine chemicals at Sandoz and Roche. Acquired toll manufacturer Cimex and led its successful IPO and later acquisition. Master of Science in chemistry and in economics.
Andres Huber
CFO
Over 30 years of banking and project financing experience (UBS, Crédit Commercial de France and Swiss Bank Corporation, CFO Cimex Pharma AG). Swiss degree in banking and finance.
EpiPharm's pipeline offers numerous opportunities for co-development or licensing
EpiPharm's pipeline offers numerous opportunities for co-development or licensing of its projects targeting a range of pigmented lesions.
In case of interest please contact us at info-at-epipharm.ch or one of the team members:
EpiPharm is proud to have engaged experts
in different fields of drug development.
Prof. A. Dayan: University of London, UK, Preclinical Safety
Prof. R. Haynes: HKUST, HK, Medicinal Chemistry
Prof. Dr. med. T. Jung: CH, Clinical Development
Dr. A. Watkinson: Storith Consulting, UK, Formulation Development
Dr. med. A Härtel: CH, Medical Consultant
Medpharm: UK, Formulation Development
Glaropharm: CH, Manufacturing
Scarletred:  AT, Imaging